WAK`A
Curatorial Project 2021-2023
Neo-extractivism, Sacredness & Deep Listening
TIKNU I Tíhnu
Zenith.
Point of intersection of the celestial vault with the vertical that passes through the observer.
Dual channel composition (extract) from Aerial footage of anthropogenic landscapes from mining activities.
Cerro Rico and Pulacayo silver mines extracted during more than 500 years and model lithium plant in Llipi.
April 2021. Potosi, Bolivia
EXO:ENDO Witnessing Mining VR Experience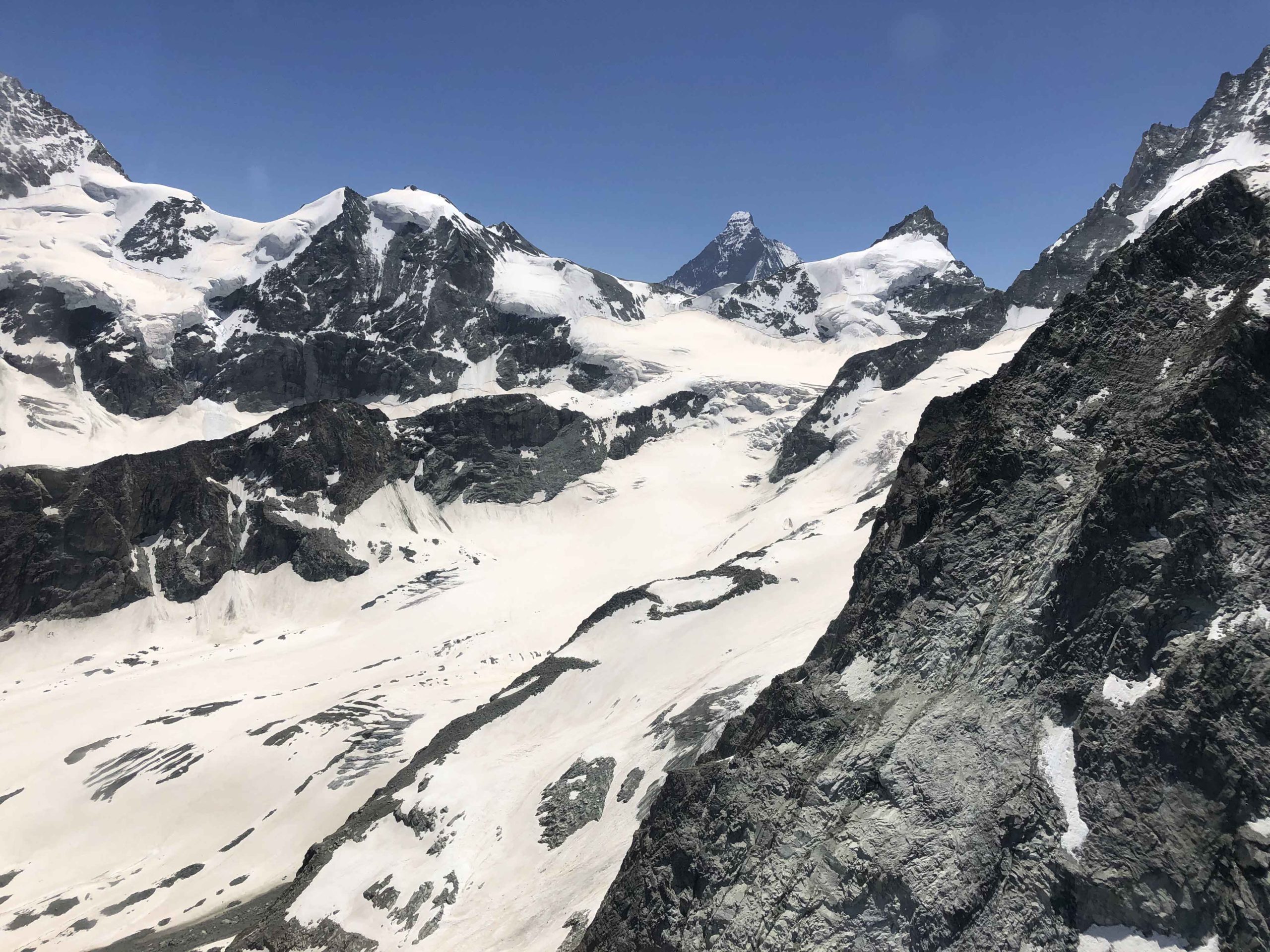 From Andean practices it was very easy to identify the wak`as in Bolivia. However, it was more complex to identify them in the Alps. Not only because the word is very typical of the Andean region, but also because the processes of extirpation of idolatries in the Alps have meant, together with the Enlightenment, a great philosophical and cultural change that has ended up annulling the relationship that people established with the mountains and that which was not human. 
An important clue to determine the wak`as was the pilgrimage to the glaciers in times of drought. The inhabitants went to the glaciers and through a small ceremony they asked for rain.
This is the trace that remains of the animistic relationship between humans and mountains. The pagan myths have practically disappeared and little is known of the relationship that people established with the wak`as.  
Today the mountains are seen as playgrounds in which humans conquer nature or at least organize it. The landscape and the water from the glaciers, which are one of Switzerland's prominent resources, are exploited.